Due to the Covid situation, we may to suspend some of our activities.
Monthly meetings have resumed, but please check with tutors regarding individual classes and workshops.
Love Art and live in Enfield? Enfield Art Circle is a lively community, offering friendly and informal access to a range of creative activities for anyone interested in the arts.
We welcome anyone who appreciates arts and crafts from starting amateur to full professional.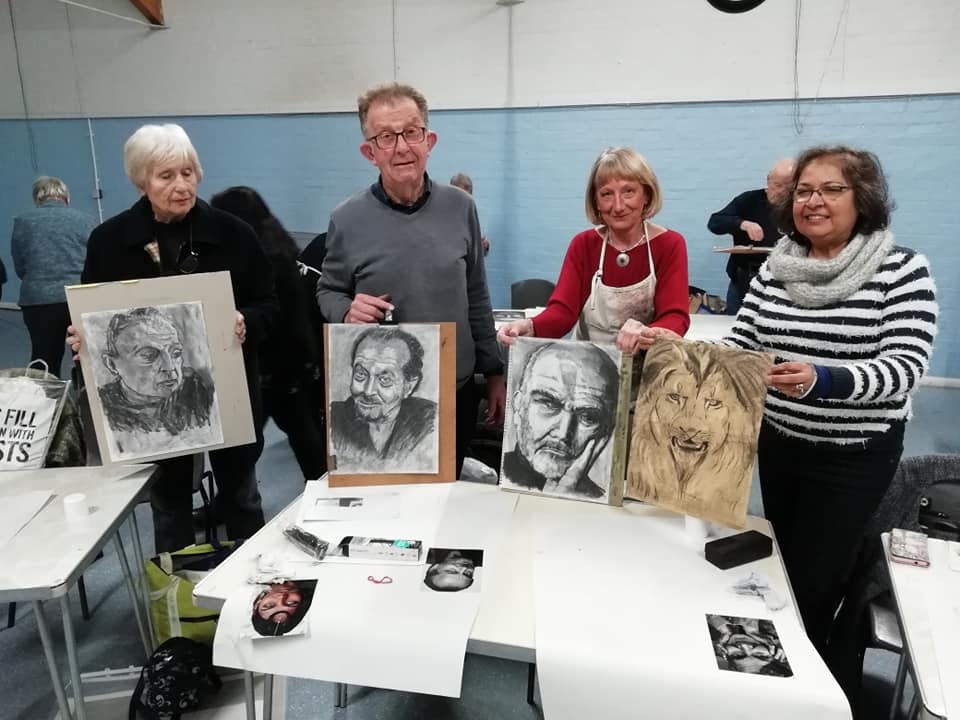 JOIN US
Discover our art community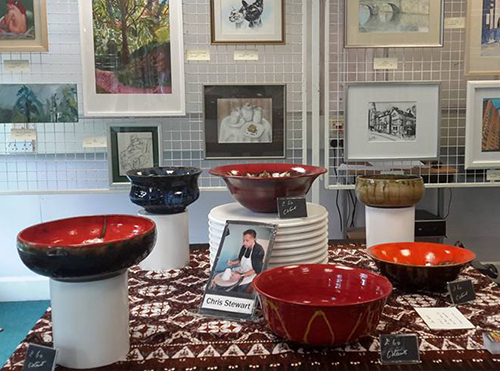 Online Exhibition 2021
24 October - 19 December
Over 120 works of art for sale with 10% of proceeds from sales going to Enfield Young Carers – www.enfieldcarers.org
View 2021 Exhibition
Follow and like us on social media
Discover new events and classes. (Some details may change due to the Covid situation. Please check with tutors for the current status.)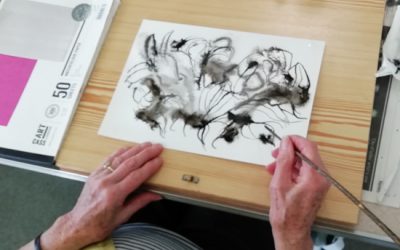 Teaching skills mainly in drawing and watercolour with a wide variety of subject matter ie nature/floral themes, port...
Monthly Thursday Meetings
Our monthly meetings offer talks, demonstrations, practical activities and the chance to just have a chat for anyone interested in art. Open to members and non-members.
I took up painting 4 years ago after suffering a stroke and was delighted to be introduced to the Enfield Art Circle shortly afterwards. As a member I have had the opportunity of meeting some lovely, very talented people who both inspire and encourage each other. The monthly meetings introduce us to a variety of art styles and skills whilst giving us the opportunity to share.
I have recently joined the team of volunteers who help to develop and sustain the activities run by EAC and hope to continue to build upon over 70 years of this legacy.