October 18th – December 24th
Due to Covid-19, our 2020 annual exhibition is online – a first for Enfield Art Circle.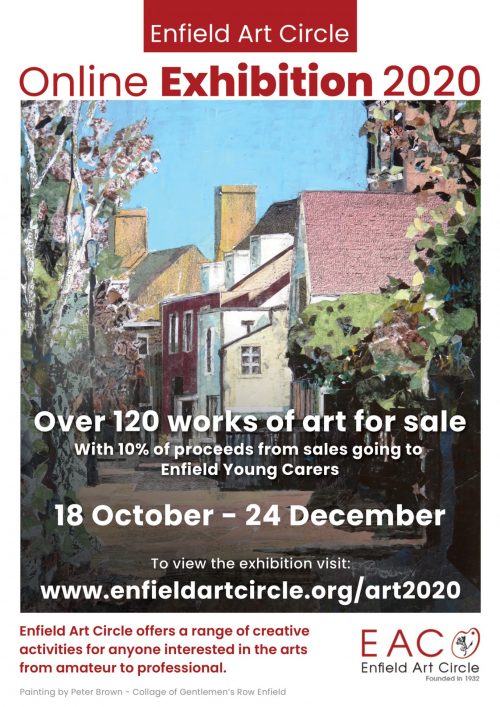 Presenting over 120 wonderful artworks and ceramics from
39 Artists available to purchase.
10% of proceeds from sales will be donated to 
Enfield Young Carers
who provide support and assistance to young carers in Enfield. 
Exhibition 2020
Please click on the artwork to view larger – you can continue to click through the rest of the artworks using the arrows
Great reasons to purchase artwork or ceramics from our exhibition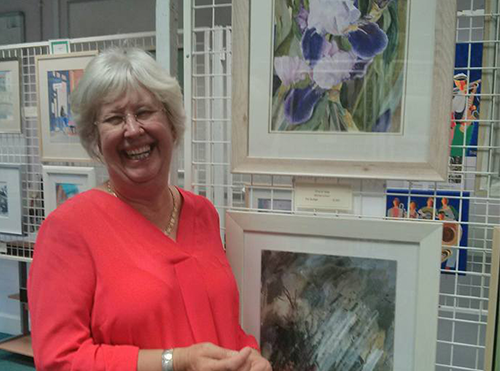 Support Our Members
Each sale helps to motivate our members to keep investing into their passions and grow their creative skills.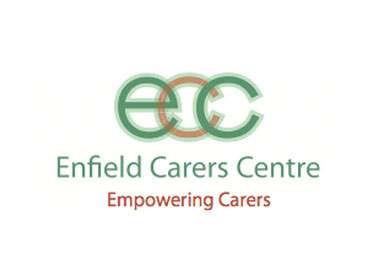 Supporting Enfield Young Carers
This year we will donate 10% from proceeds to enfieldcarers.org who offer support to local young carers in our community.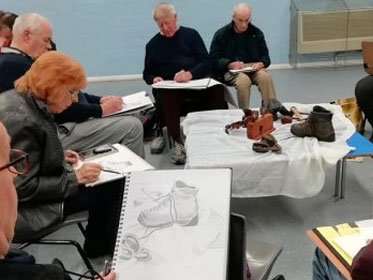 Help Enfield Art Circle
Your support means we can keep providing creative activities and organising our annual exhibition for members to exhibit their work.
  We hope you enjoyed the exhibition.  Found an artwork or ceramic piece you would like to purchase?
Download the exhibition catalogue for more information on each artist's artwork, including sizing and framing options, and pricing.  If you wish to purchase any item please email us at eacexhibition@yahoo.com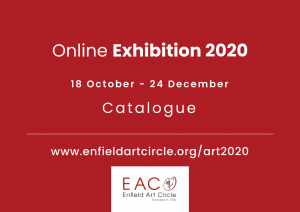 Any questions? Send us a message using the contact form below and we will be in touch.
Copyright Information
Copying of any artwork in this exhibition is expressly prohibited.
The artists assert their moral right to copyright protection and any enquiries for reproduction of works or similar images should be made to eacexhibition@yahoo.com
Images on this site are photos of original works and may differ slightly from the original.
We will attempt to keep the exhibition updated to indicate when a work has been sold but we can not guarantee that any art work is still available for sale.  Please enquire at
eacexhibition@yahoo.com