Love Art and live in Enfield? Become a member of EAC and be part of a wonderful art community that comes together for lively painting and drawing classes held by professional artists.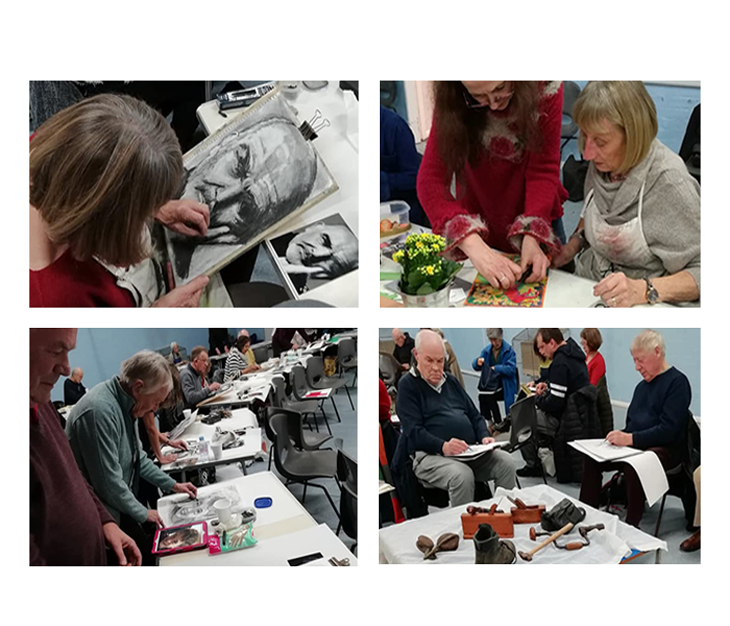 Many benefits of being a member
EAC currently has a healthy membership of over 100, approximately half of this number are Exhibiting Members.
EAC MEMBERSHIP INCLUDES:-
Free entry to all regular monthly meetings
Opportunities to take part in various events arranged by EAC.
An invitation to bring work to the EAC critique evening in December.
ALSO ON BECOMING AN EAC EXHIBITING MEMBERSHIP
Able to enter work for EAC Exhibitions
Membership duration
• 1st October – 30th September
Benefits of being a member
Be part of a growing art community in Enfield
• Free entry to all regular monthly meetings.
• Join many day and evening classes held in Enfield and Edmonton.
• Make new friends and art enthusiasts
• Have access to demonstrations from professional artists
Be a part of yearly Summer Exhibition held at Capel Manor
• Able to enter work for EAC exhibitions
• For a small admin fee, enter your work to be judged by our panel
• Exhibit and sell your work with EAC
Make a Donation
EAC has been running since 1932 and in 2018 put on its 86th exhibition of members art held at the Capel manor. Our organisation provides demonstrations, classes, workshops, talks and outings are organised throughout the year. As a non profit organisation we appreciate any donations that will help us with the day to day running of our many activities on offer. 
How will your donation help
Your donation means we can continue to keep our many classes and workshops active
Donate in memory
Pay tribute to the life of a much-loved friend or relative by donating in their memory.
Make a major gift
Whether you would like to give personally or through a trust or foundation, our team can help.
Leave a legacy
By remembering EAC in your will, you can leave someone to turn to at a time in life when it's most needed.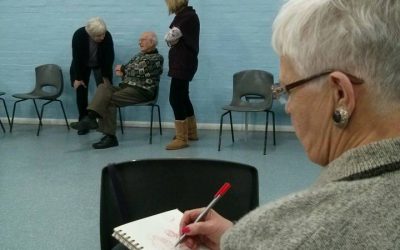 A small relaxed group who enjoy portrait and figure drawing (clothed model). ...
One hour guided tour of Myddleton House in June 2019....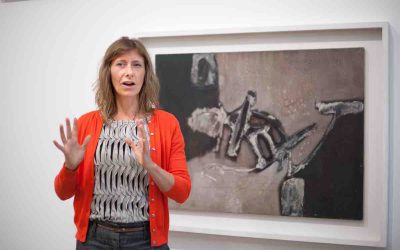 Tap into your artistic talents through a series of fun practical exercises...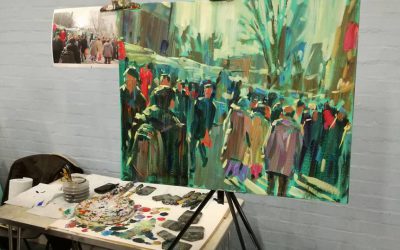 We welcome entries to the annual EAC exhibition held at Capel Manor. ...