Annual Summer Exhibtion at Capel Manor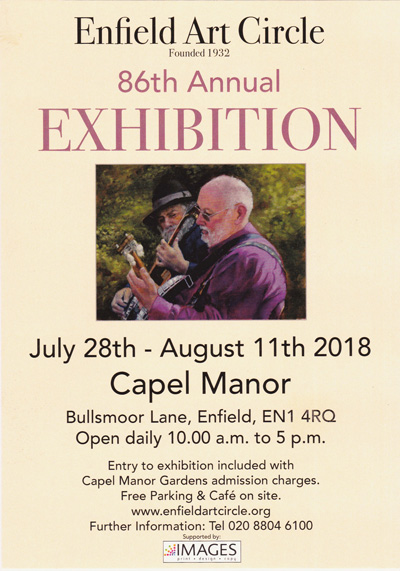 Our 87th Summer exhibition
3 August 2019 – 17 August 2019
Capel Manor Gardens is host to the Enfield Art Circle's annual summer exhibition, an opportunity for members to showcase their paintings to the community. Enjoy a visit which combines both beautiful art and amazing gardens
Gallery
86th EAC Summer Exhibition 2018
Members
As a member you can enter your work to be accepted to take part in the summer exhibition that lasts 1 month. Members will be able to sell their paintings to the public, friends and family.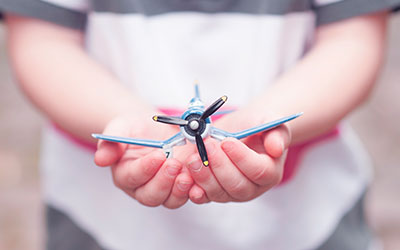 Non Members
Enter your work to be judged and selected by our panel of judges. A fee of £10 per artwork is required to cover admin and judges time.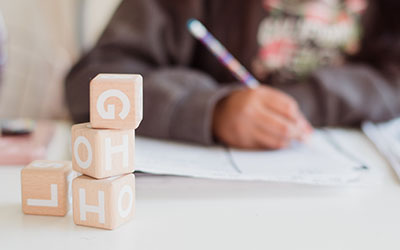 The chance to win best Art
All exhibitors of the Summer Exhibition will have the chance of winning best art of 2019. The winner will win £100 
£100 Prize donated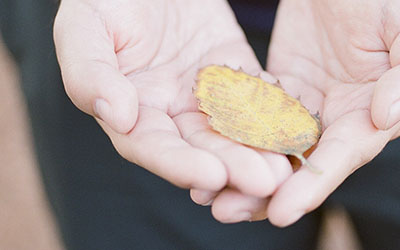 Sell your Art
All Art is available to buy at the exhibition and all entrants are encouraged to promote it on social media to promote sales. EAC do take a modest commission to help cover our costs of set up and advertising.
About our annual Summer Exhibition
Capel Manor Gardens is host to the Enfield Art Circle's annual summer exhibition, an opportunity for members to showcase their paintings to the community. Enjoy a visit which combines both beautiful art and amazing gardens. Saturday 3 August 2019 – Saturday 17 August 2019
The exhibition is a celebration of our organisation and the arts that it provides to the local community. Set up by professional artists, we continue to give many people the opportunity to better their skills, be part of an inclusive and supportive arts community.  We also help the artists to sell their paintings at the summer exhibition – advertising the exhibition in Enfield publications, social media and leaflets.
Famous Members
Our Mission
The Summer exhibition allows those of different artistic capabilities to showcase their art in a public exhibition. We support new and experienced artists to be a part of this experience that will help grow their confidence with their work and gain momentum. EAC do take a small commission on any sold work.
Become a Sponsor. Get Involved.
We welcome any business who would like to become a sponsor to support our annual exhibition that attracts hundreds of residents in and around Enfield. We have over 200 members and our memberships have increased in the last 6 months.
Past and present exhibition flyers